About us
With tax rules and regulations constantly changing you deserve peace of mind. At the heart of our offering is our Team. Members who think beyond the present and beyond borders to deliver long-lasting value that is Right and Accountable.
"Let us help you Improve Sales"
Who we are
We have the mobility, the attitude, the tools and the sophisticated knowledge to help you stay ahead of the game. Our network of experts work across industries to help you optimize your tax position, turning the tax obligation into a strategic business asset.
"Let us help you Reduce Cost"
How we can work with you
We study the Business and offer clients a broad range of fully integrated tax services. Our approach combines insight and innovation from multiple disciplines with business and industry knowledge to help your business implement and excel.
"Let us help you Understand Financials"
"They use structured checklists, assessments and reporting to drill down and genuinely tailor constructive change and identify options that I could put into place or use. Transfer of personal investments into super, property related transactions, transferring business premises into a self managed super fund, negative gearing and salary packaging private motor vehicles are examples of some very effective strategies. Very significant savings are possible when tax planning is done properly."

Fixed pricing
Know what to expect upfront and Fee from refunds option available!

Cloud Management
Sign your documents with your mobile and review with your device anytime

Mobile
Righttax is in the Cloud! and able to deliver our Services anywhere. Call us!

Specialist
We know time is money. Drop us a message so we can Start now!

Tradesmen/ Labour Specialist
Petrol Station Business/ Retail
Startup Entrepreneurs
Business Advisory

Cloud Strategy
Business Development
Cash Flow/ Loan Projections
Data Management

$99+ Individuals
$99+ Bookkeeping
$165 Super combine/ withdraw
$330+ Company, Trust, Partnership
$550+ Superfunds
Business Advisory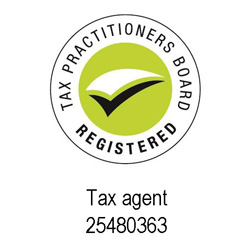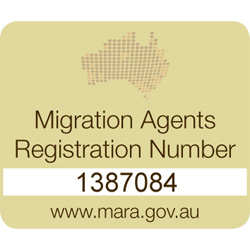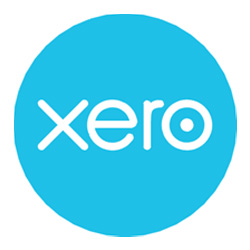 We are free to meet and talk to
If you have any questions, please do not hesitate to send us a message. We will reply within 24 hours or call us to discuss now!
Visit us at:
– Fremantle Woolstores (In front of Coles)
– Stirling Central Shopping Centre (In front of Target)
– Morley Coventry Village (In front of Spudshed)
– Midland Centrepoint (In front of Woolworths)
Contact us at:
08 6365 2522/ 0424 561 220
PO Box 110 Maddington WA 6989
Free quote/ tax review online
Email resume for Free Visa Assessment